Have a question, or want a product recommendation?
Get in touch by filling in the form below or simply give us call
Get Directions for Leonidas Brighton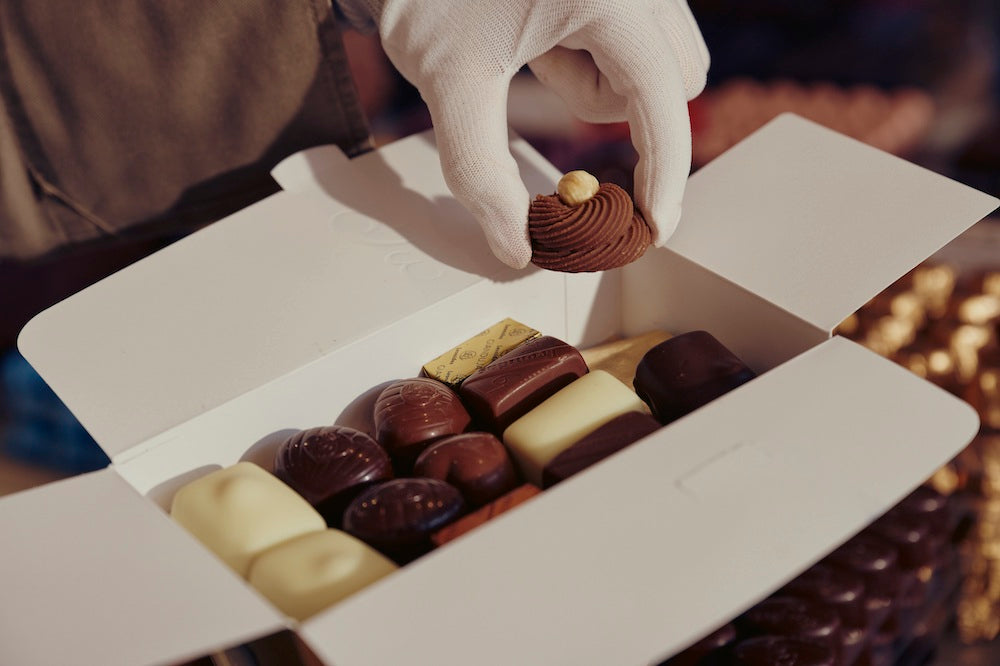 Your Address for Pralines in Brighton
Since 2018, we have been the official retailer of Confiserie Leonidas in the United Kingdom. We offer a variety of chocolates, pralines, and other confectionery products. Our Brighton store is located just 2 minutes' walking distance from the Brighton Train Station, making it the perfect place to pick up a delicious treat before or after your journey.
We are the leading chocolate shop in Brighton, and our products are made with the finest ingredients. We use 100% pure cocoa butter and no palm oil, so you can be sure our chocolates are of the highest quality. We also offer a variety of gift boxes and chocolates tailored to your specific needs.
Whether you are looking for a delicious chocolate treat for yourself or a gift for someone special, Leonidas Brighton is the perfect place to shop. We are committed to providing our customers with the best possible experience, and we look forward to seeing you soon!