Blissful moments for everyone
Leonidas offers exquisite chocolates of superior quality at an affordable price, enabling you to create moments of chocolate bliss for your loved ones. Whether it's a birthday celebration, a gathering with friends, a romantic evening, or a simple gesture of gratitude, Leonidas is here to enhance your special occasions with family, friends, and colleagues. However, chocolates are not exclusively reserved for momentous events.
There are instances when you simply wish to bring happiness to someone's life and show that you care. From its inception, Leonidas Kestekides and his nephew Basilio envisioned making Leonidas chocolates accessible to all. Chocolates are a luxurious delight that everyone deserves to indulge in—an inherent privilege and a universal right.
A strong mission, vision and values
Our mission is to create moments of happiness for everyone.
Leonidas' vision is to be the best global producer and marketer of Belgian chocolate products.
At Leonidas, we stand for team spirit, respect and integrity. We are responsible and passionate. These are the values we promote every day.
Renowned worldwide
Leonidas has gained global recognition for delivering an unparalleled brand experience. Our iconic royal blue bags adorned with the cream-colored logo consistently encase gold-colored boxes brimming with chocolates, meticulously packaged with affection. Each and every Leonidas shop contributes to curating this distinctive brand experience. Stepping into any of our shops evokes a sense of familiarity, as our unwavering style harmonizes the brand experience across the world.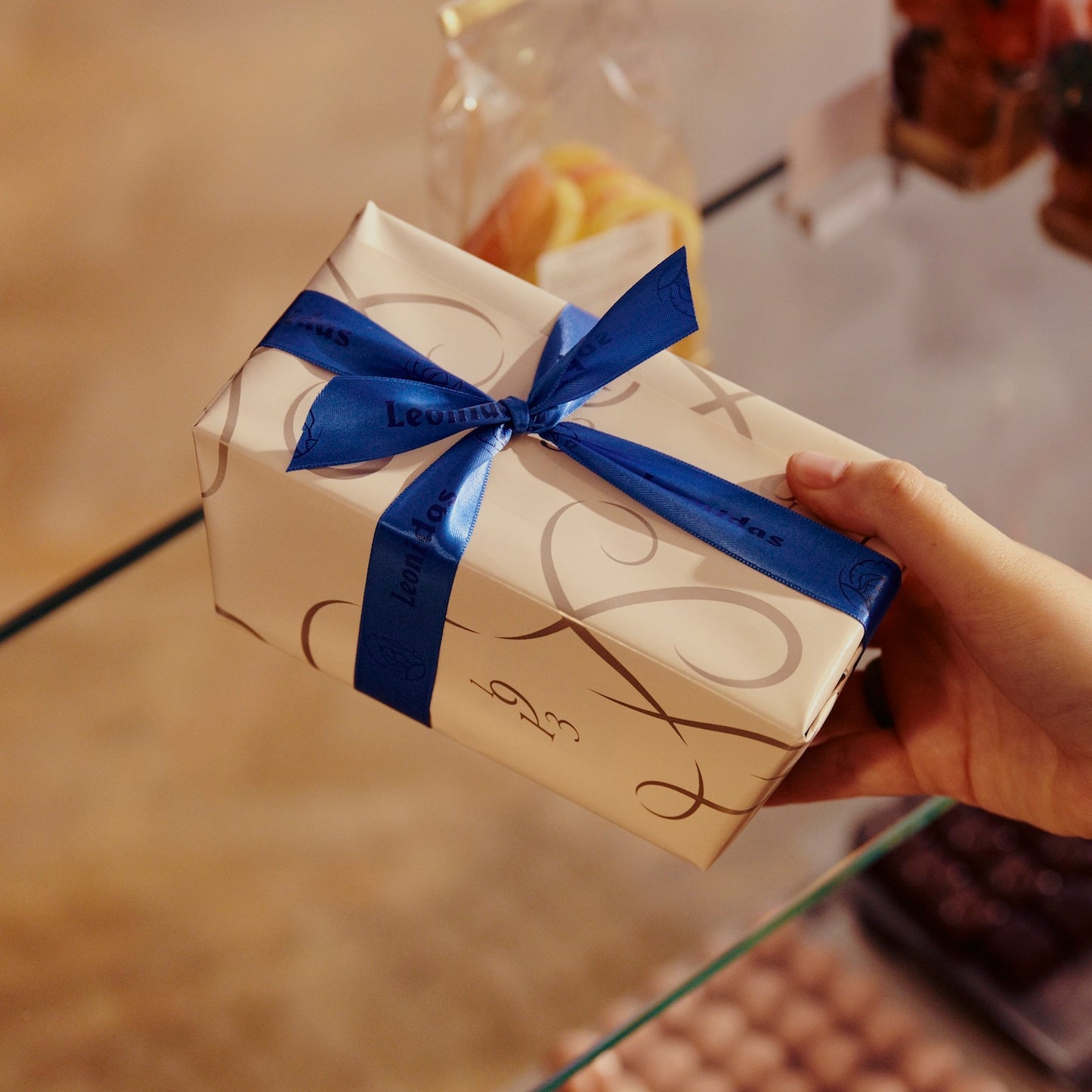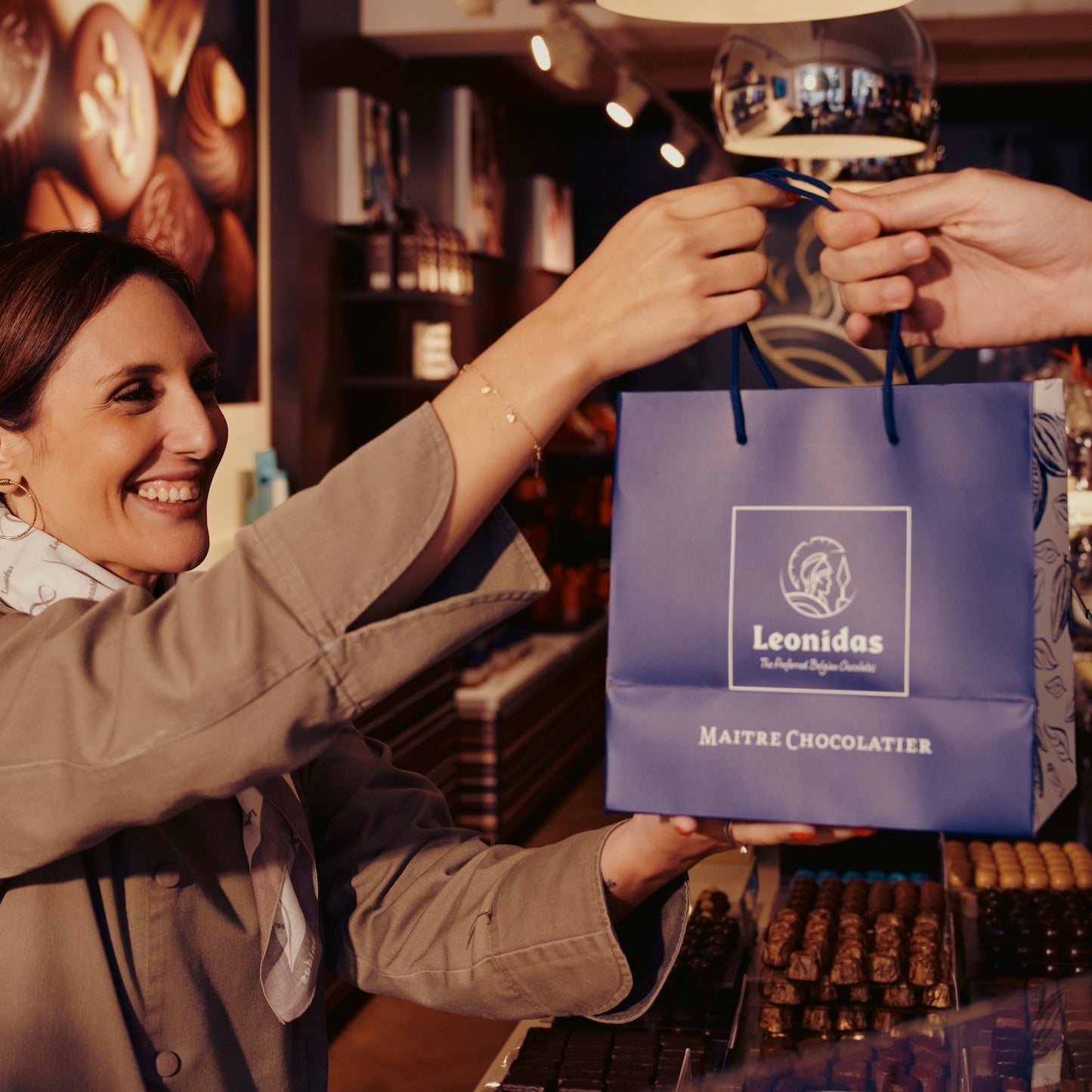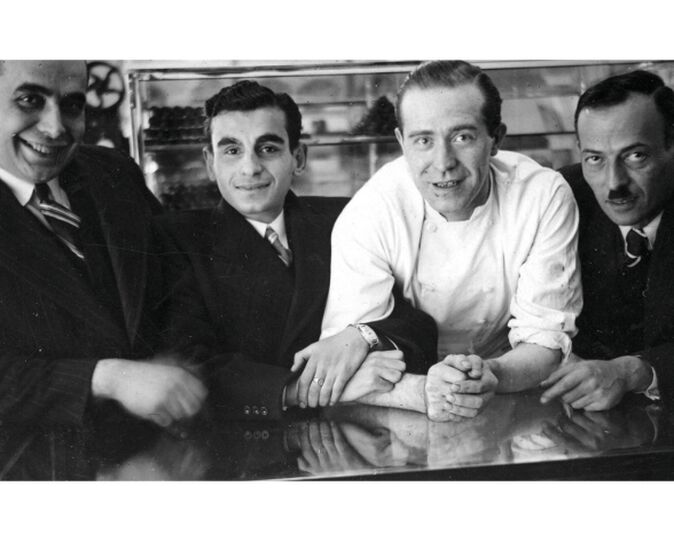 A history of taste
Over a century ago, Leonidas Kestekides pioneered the creation of chocolates as we recognize them today. Throughout the years, four generations of the Kestekides family have made their indelible imprint on Leonidas chocolate, evolving the brand into a thriving and prosperous family enterprise. From its humble beginnings, with a solitary shop featuring a sash window and chocolates delicately showcased on the window sill, Leonidas has expanded into a renowned global brand boasting over 1300 stores. Today, the delectable creations of Leonidas have gained widespread acclaim, captivating taste buds worldwide. Embark on a journey to witness the inception of a chocolate revolution here.
Uncompromising Quality: Our Greatest Asset