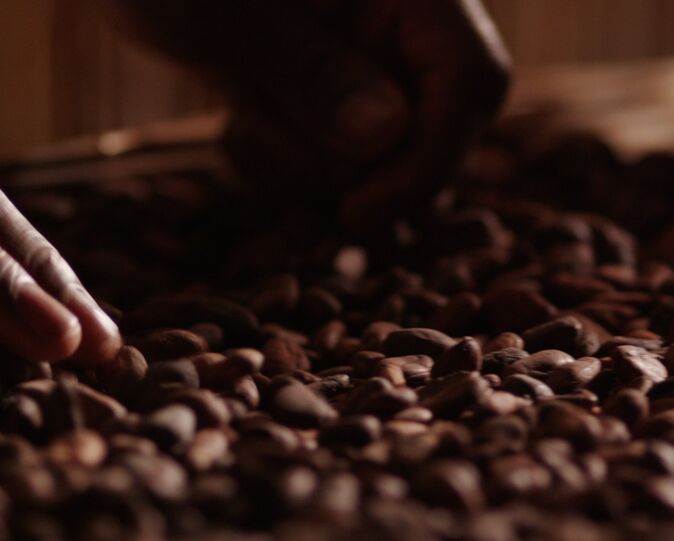 100% pure cocoa butter
At Leonidas, our utmost desire is to provide you with moments of pure bliss. That's why our Maîtres Chocolatiers insist on using only the finest 100% pure cocoa butter chocolate. Not only does this choice elevate the quality of our pralines, but it is also known to have positive effects on your mood. It's remarkable how a single Leonidas praline can bring smiles to everyone's faces, encapsulating the joy we strive to deliver with each delectable creation.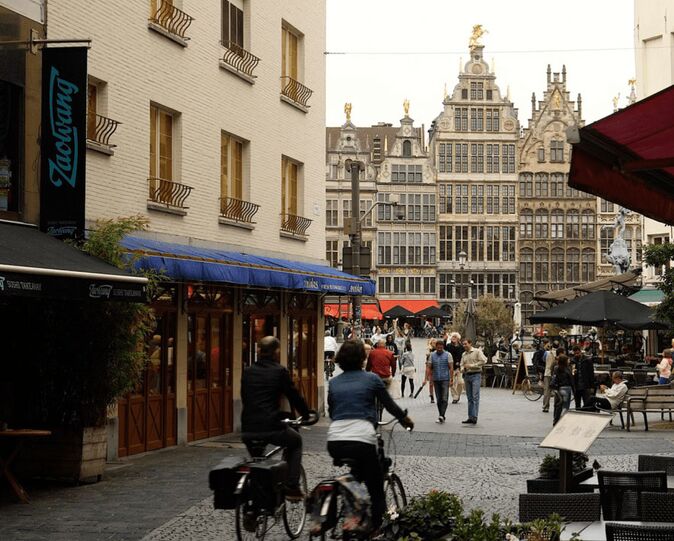 Belgium 1913
At Leonidas, we take immense pride in the fact that our chocolates are 100% crafted in Belgium. Upholding the tradition of our exceptional craftsmanship, our Maîtres Chocolatiers passionately transform the finest ingredients into extraordinary creations. Whether you savor them in Paris, London, Athens, or any corner of the globe, you can revel in the pure delight of experiencing the most beloved chocolates of Belgium, renowned not only within our borders but undoubtedly worldwide.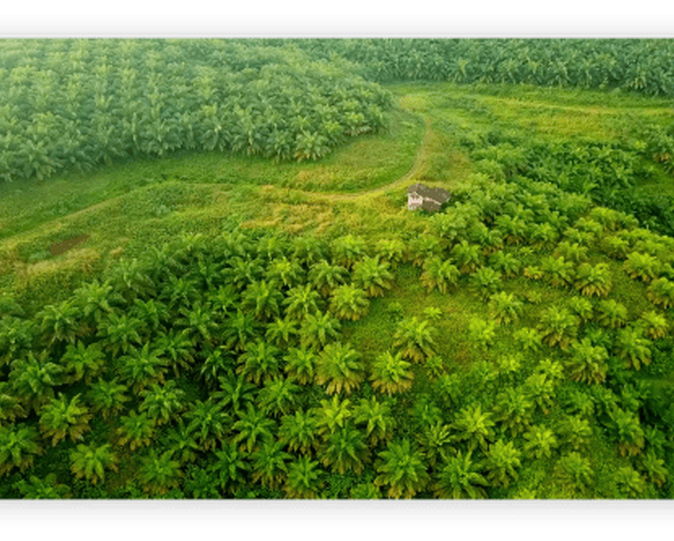 No palm oil
Quality is an obsession for our Maîtres Chocolatiers. In their quest to create exceptional chocolates, they insist on using only pure cocoa butter. As a result, you won't find a trace of palm oil in our chocolate. This deliberate choice not only enhances the taste of our creations but also contributes to the well-being of our planet. By avoiding palm oil, we prioritize both the exquisite flavors of our chocolates and the sustainability of our environment.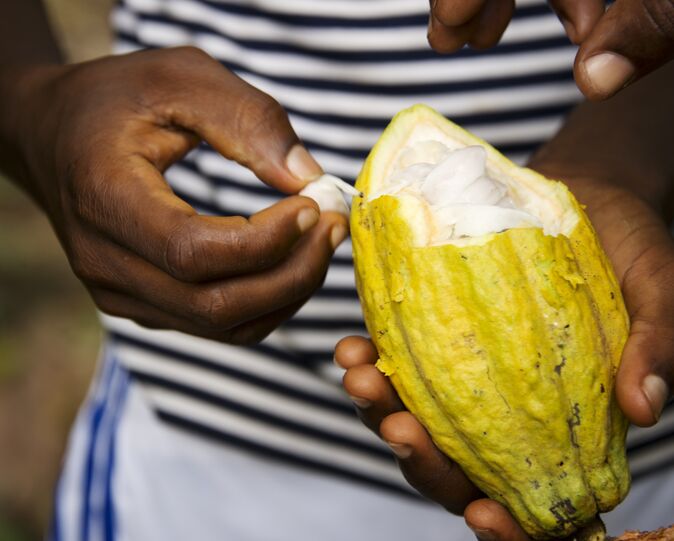 Sustainable cocoa
Leonidas is committed to the use of sustainable cocoa in the production of its pralines. When our mission is to create moments of happiness for everyone, it is only natural to prioritize the well-being of both nature and humanity.
To achieve this, Leonidas collaborates with esteemed partners, such as Rainforest Alliance, as part of its sustainability initiatives. Additionally, Leonidas works alongside Cocoa Horizons on various product lines, further emphasizing its dedication to sustainability.
By taking these measures, we strive to ensure that our chocolate not only brings joy to our customers but also benefits the cocoa growers and the environment that sustains us all. In practical terms, considering the significant volume of cocoa purchased, it is estimated that Leonidas' commitment to sustainable cocoa will contribute to improving the living and working conditions of over 2,000 cocoa growers' families, primarily in Africa.