Purveyor of Belgian Royal Palace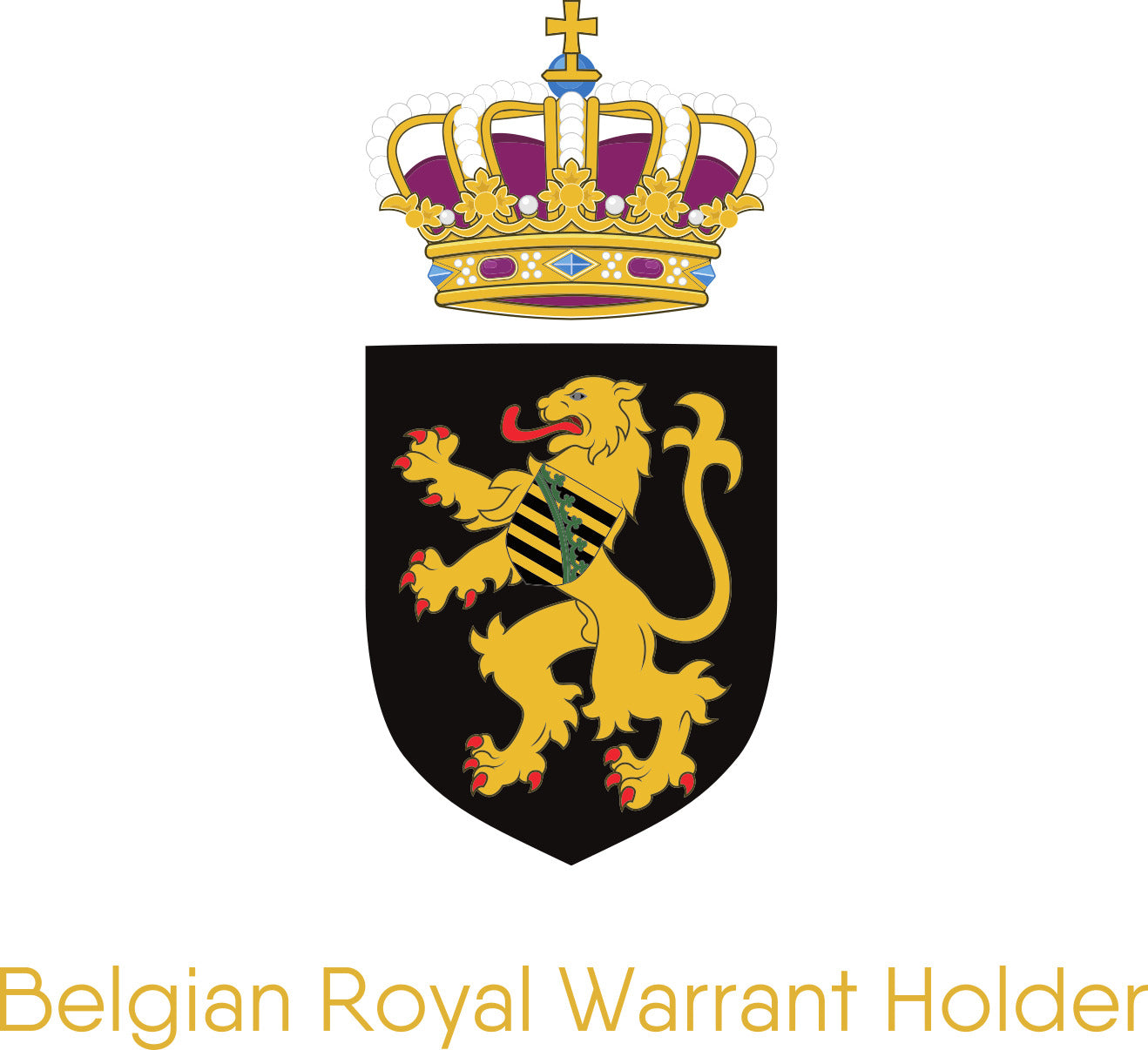 The blissful box, fit for indulgence even within the majestic walls of the royal palace
The 15th of November, 2013, remains etched in our memories as if it were yesterday. On this momentous day, King Philippe of Belgium unveiled the inaugural roster of certified suppliers to the royal palace, marking the dawning of a new era. At Leonidas, we continue to uphold the values instilled by Basilio, the nephew of Leonidas' founder, in crafting our pralines: freshness, quality, an extensive range, and affordability. It is through unwavering adherence to these principles that we earned the privilege of being listed as purveyors to the royal palace.
This distinction is a tremendous honor for us, a testament to the relentless perseverance and hard work of all those who have contributed to the growth of the Leonidas brand. It serves as a testament that Leonidas pralines are truly created for everyone—be it for yourself, your colleagues, friends, family, or even the royal family. The act of giving brings happiness to all, and we are privileged to play a part in spreading joy through our pralines.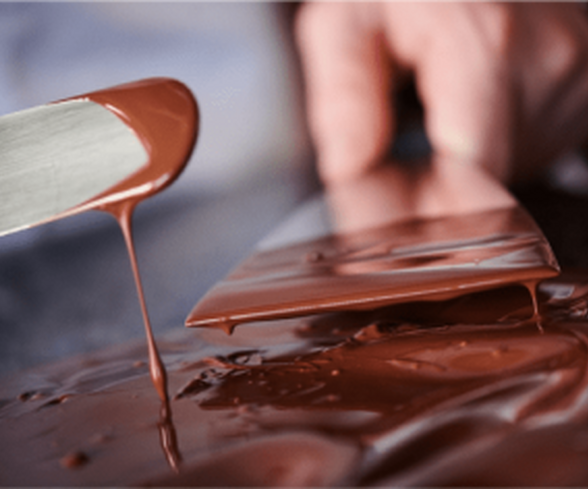 Maître Chocolatier, the art of chocolate
Our Maître Chocolatiers possess an unparalleled passion and discerning palate. Every single day, they dedicate themselves to the art of creating exquisite pralines that will spoil you with the most delectable flavors. With an unwavering commitment to using pure, honest, and top-notch ingredients, including authentic Belgian chocolate, they ensure that every bite is an experience to savor. Within their workshop, they relentlessly explore fresh ingredients, continuously surprising you with delightful and innovative flavor combinations. Rest assured, our Maître Chocolatiers take immense pride in their craft and are driven by the desire to bring you the finest and most tantalizing pralines.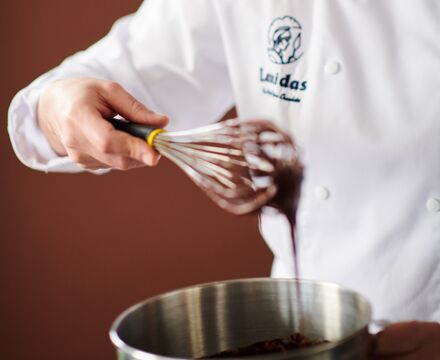 Share brand or product details
Leonidas pralines are meticulously crafted with unbelievably fresh ingredients of the utmost quality. Our genuine Belgian chocolate is exclusively made from 100% cocoa butter. When it comes to our ganaches and other sumptuous fillings, we spare no expense in selecting only the finest components, such as fresh butter, cream, and milk, as well as lightly roasted hazelnuts, exquisite Morello cherries sourced from the Périgord region, almonds from Italy, and zesty oranges from Valencia, among others. With each indulgent bite, you're treated to an extraordinary explosion of flavors.
Want to learn more about our quality Belgian Chocolate?
Uncompromising Quality: Our Greatest Asset